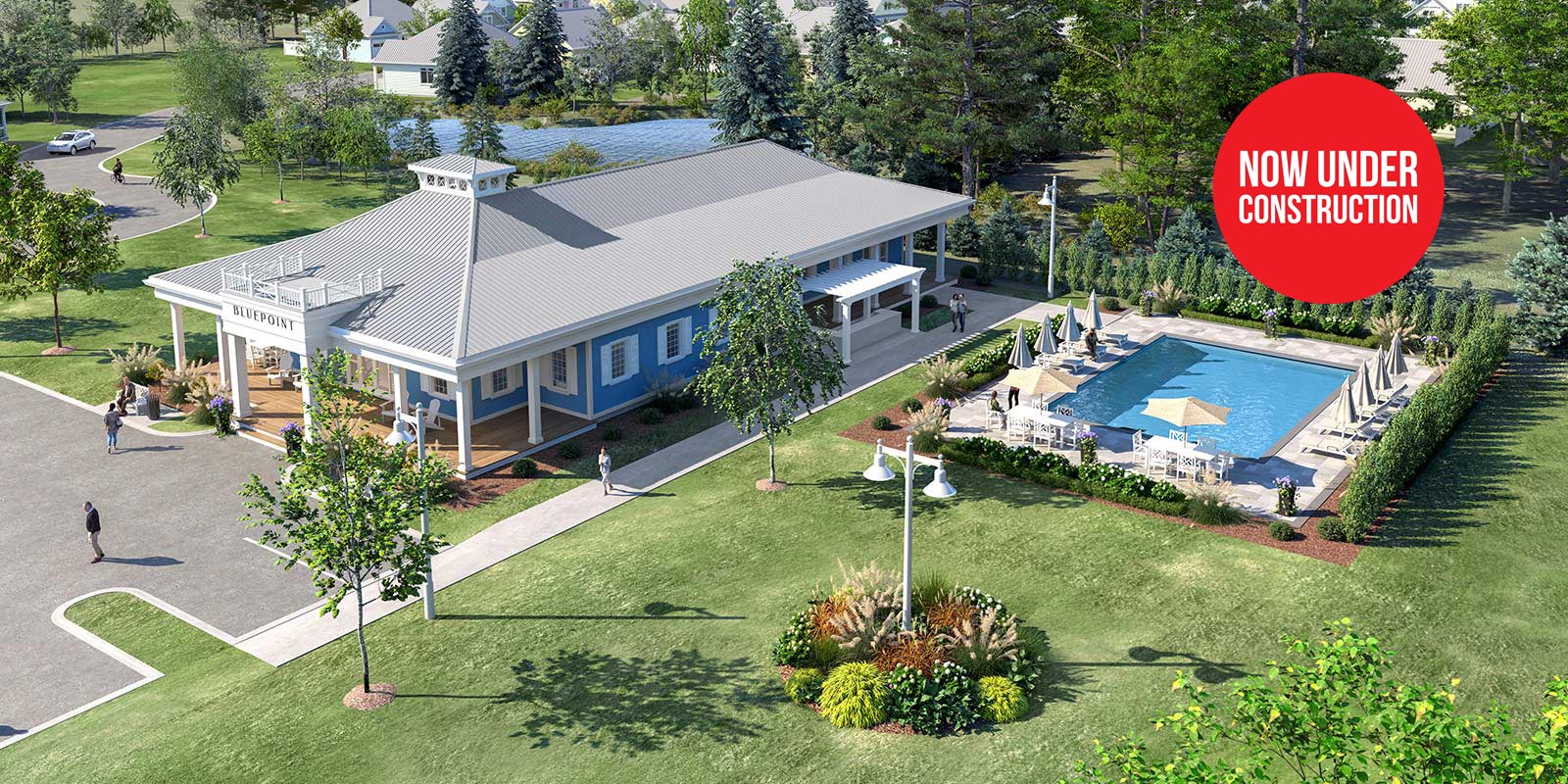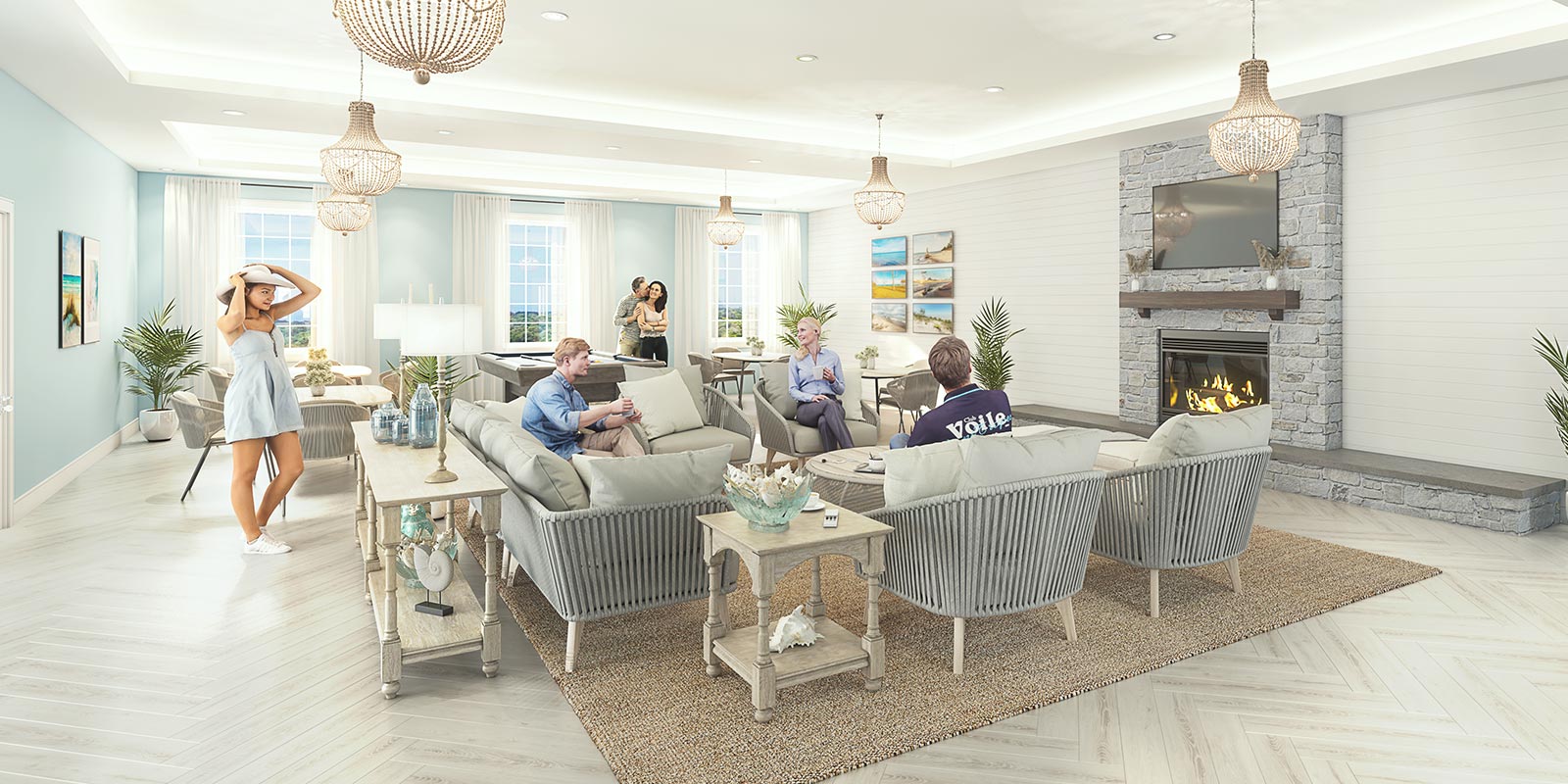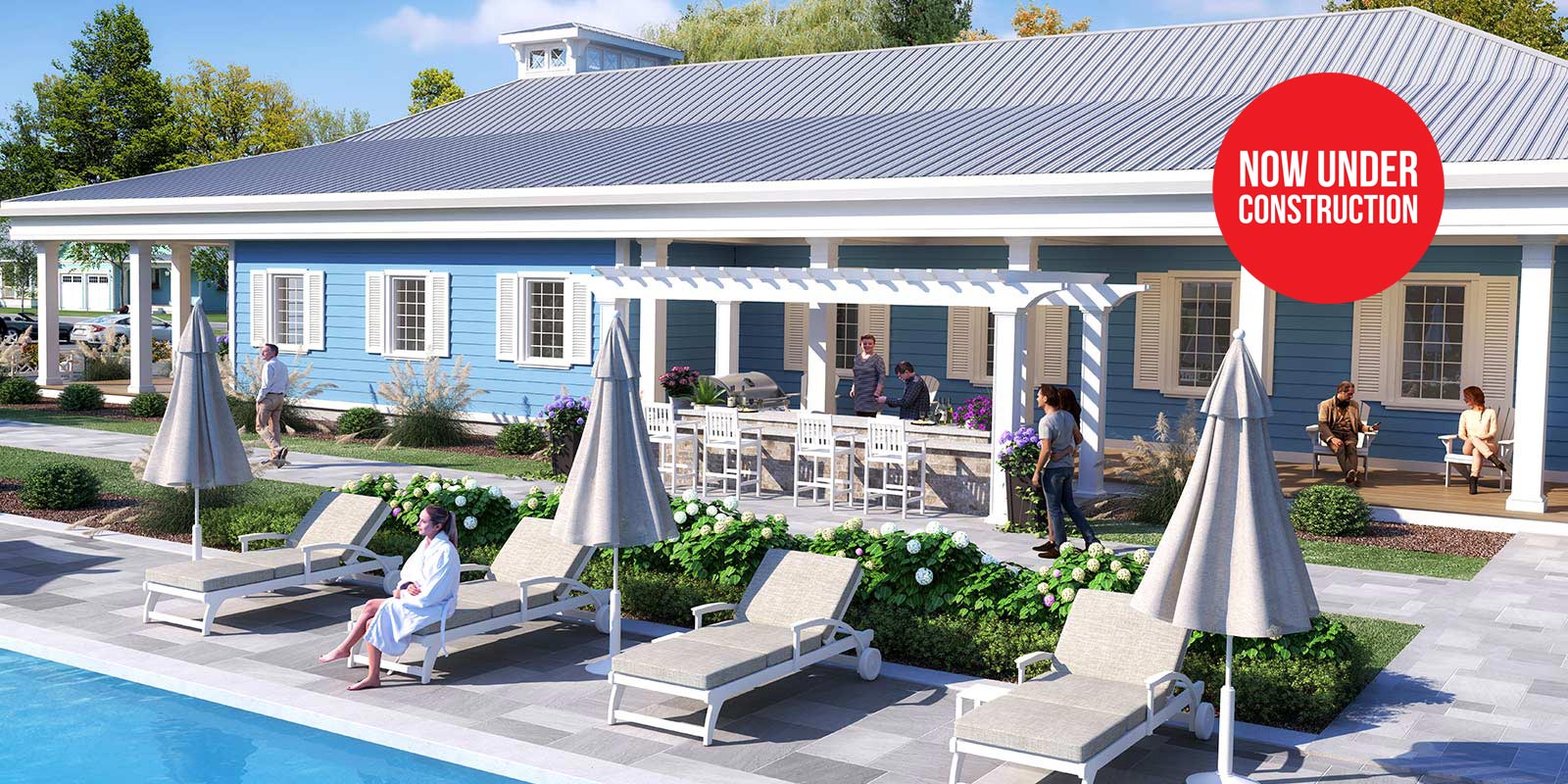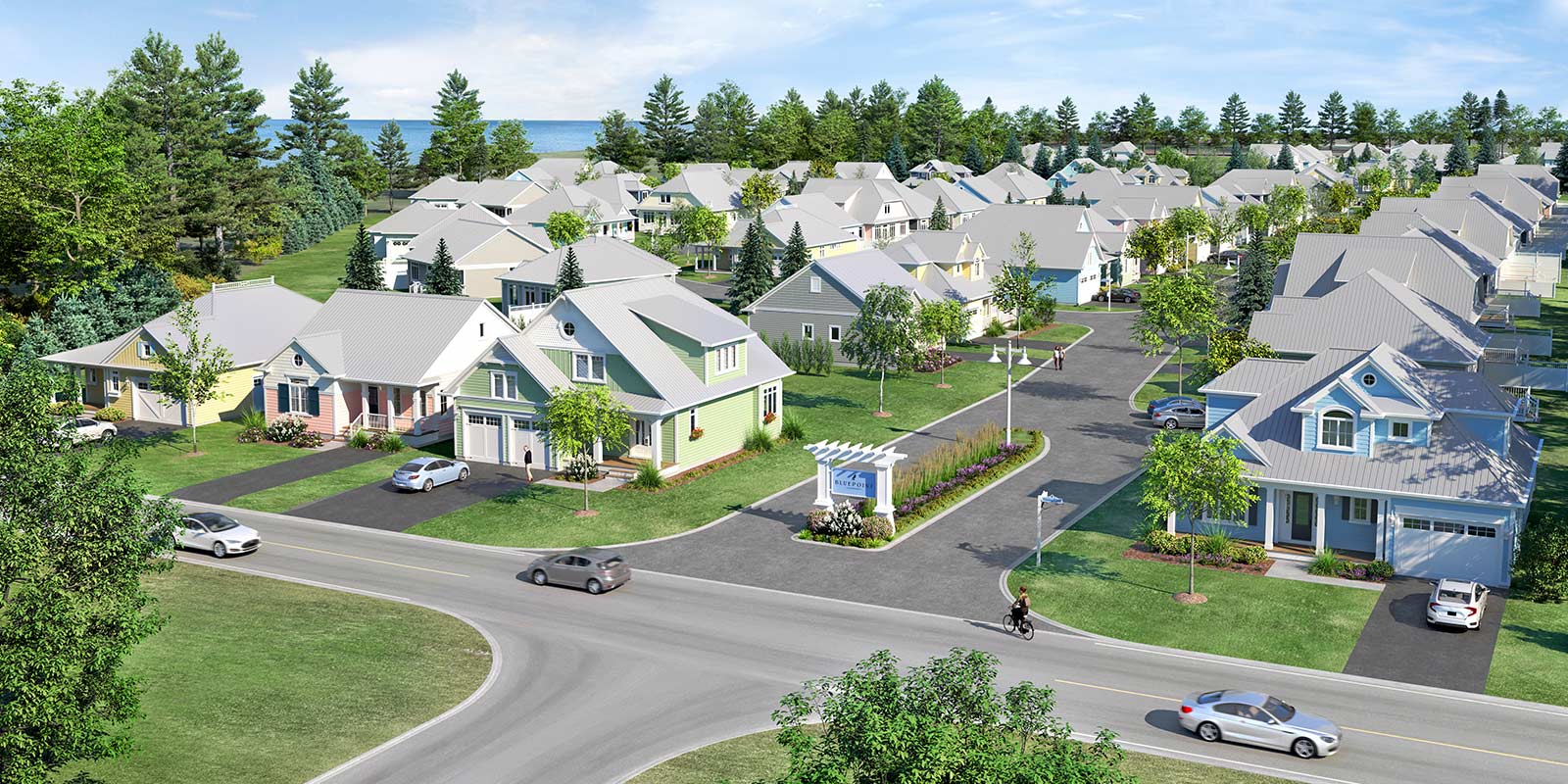 Welcome to Bluepoint Lookout
A welcoming community that is as vibrant as it is calm.
Bluepoint Lookout is a collection of 126 charming Cape Cod style inspired homes crafted in alternating combinations of coastal coloured siding. Variations of peaked and gabled rooflines, stately covered front entrances, porches and verandas offer ever-changing visual interest on the community's picturesque streetscapes.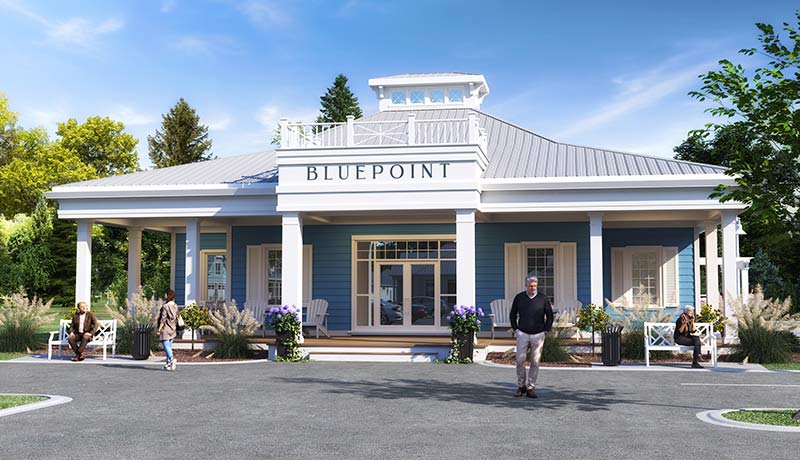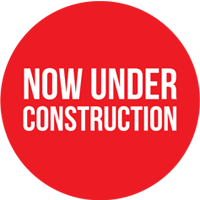 An idyllic lifestyle along Lambton's Blue Coast
The Bluepoint Lookout Clubhouse
The Bluepoint Lookout Clubhouse sits at the heart of the community for the private use of residents. This year-round facility is the hub of Bluepoint where friends meet and relax. Enjoy the heated pool in the afternoon, then finish with an evening barbecue. It is the perfect place to enjoy the outdoors.
The Bluepoint Clubhouse provides residents with an open-air meeting place, where neighbours and friends can celebrate events or take part in social activities. Meander through the pathways linked to the surrounding green space and the community pond.
Join with residents for Yoga classes or your own personal fitness routine. Book a private function for family and friends, or just enjoy a Sunday afternoon poolside.