A Limited Collection of Bungalows & Bungalofts in a Four Season Clubhouse Community
Bluepoint Lookout is a Private Clubhouse Community situation next to a bluff overlooking the pristine shores of Lake Huron in Lambton County. The city of Sarnia is just 30km west, and the world class shoreline of Grand Bend and Pinery Provincial Park is located 30km east. Here, you'll discover a welcoming community that is as vibrant as it is calm.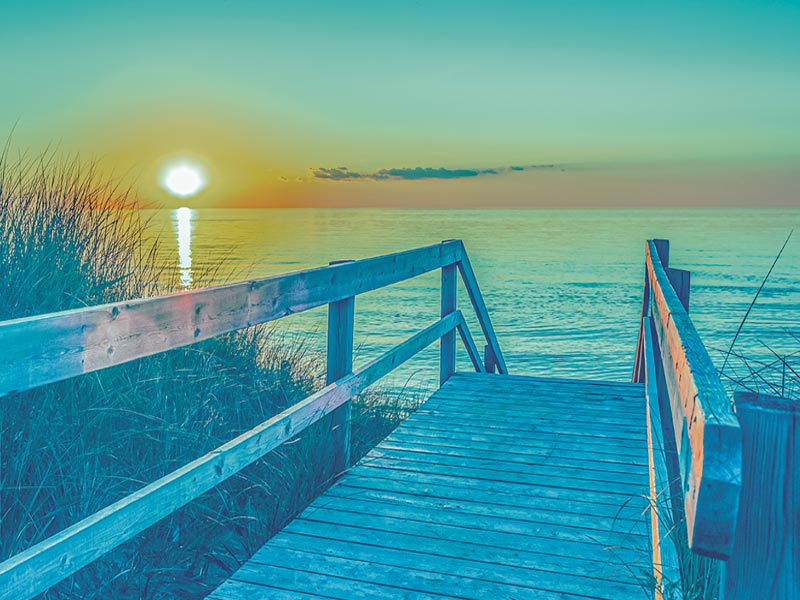 An Oasis of Nature Inspired Amenities
Bluepoint Lookout is located in the heart of Lambton County, which is positioned along the beautiful waterfronts of St. Clair River and southern Lake Huron. Whether you seek long sandy beaches, calm countryside, city conveniences or quaint towns, you will fall in love with the charm of Lambton County.
The Heart of the Community
The Bluepoint Lookout Clubhouse sites at the heart of the community for private use of residents. This year-round facility is the hub of Bluepoint where friends meet and relax. Enjoy the heated pool in the afternoon, then enjoy an evening barbecue. It is the perfect place to enjoy the outdoors.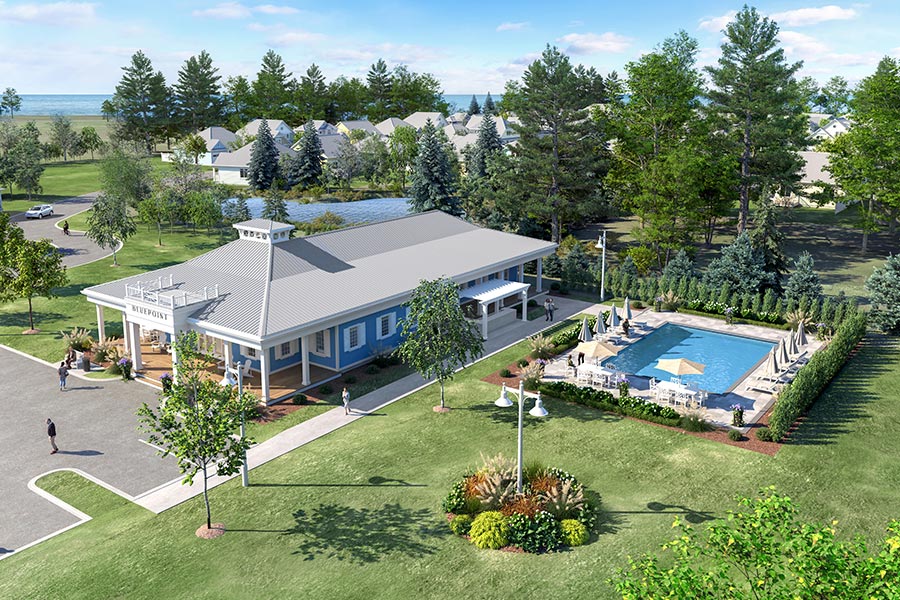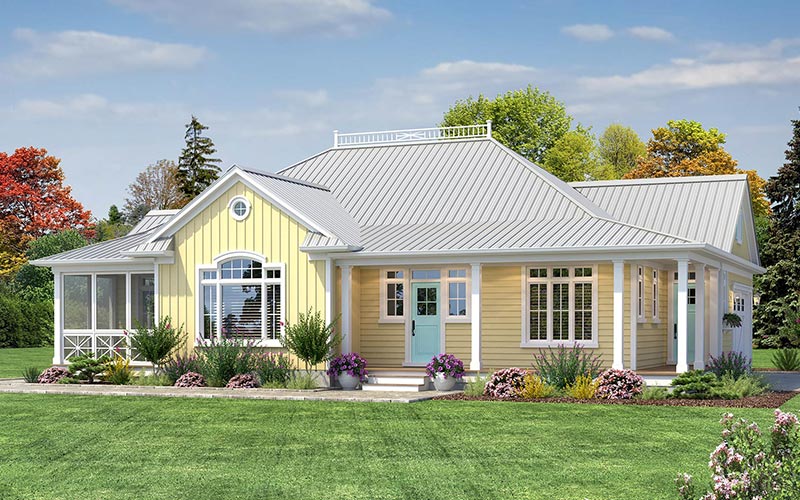 Cape Cod Inspired Homes
Bluepoint Lookout is a collection of 126 charming Cape Cod style inspired homes crafted in a combination of coastal coloured James Hardy siding with steel roofs. Variations of peaked and gabled roof-lines, stately covered front entrances, porches and verandas offer ever-changing visual interest on the community's picturesque streetscapes.
Exceptional Living, Enriched by Nature
The homes with their coastal coloured theme are designed to connect with nature along the beautiful shores of Lake Huron. Bluepoint Lookout will offer residents a vibrant, and social place to gather with a Clubhouse and common greenspace at the heart of the community. Watch our exciting video presentation for a taste of what's to come!