Limited Collection of Charming Cape Cod Inspired Homes in the Heart of Lambton County
It begins with a dream… but now's your time. You deserve to live the life you've been waiting for. Meet Bluepoint Lookout, an adult lifestyle community perfectly located along the pristine shores of Lake Huron. Here, you'll discover a welcoming community that is as vibrant as it is calm.
Whether it's relaxation or recreation you're looking for, you will thrive at Bluepoint where nature and community are key.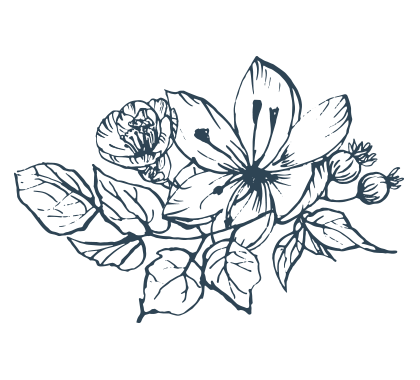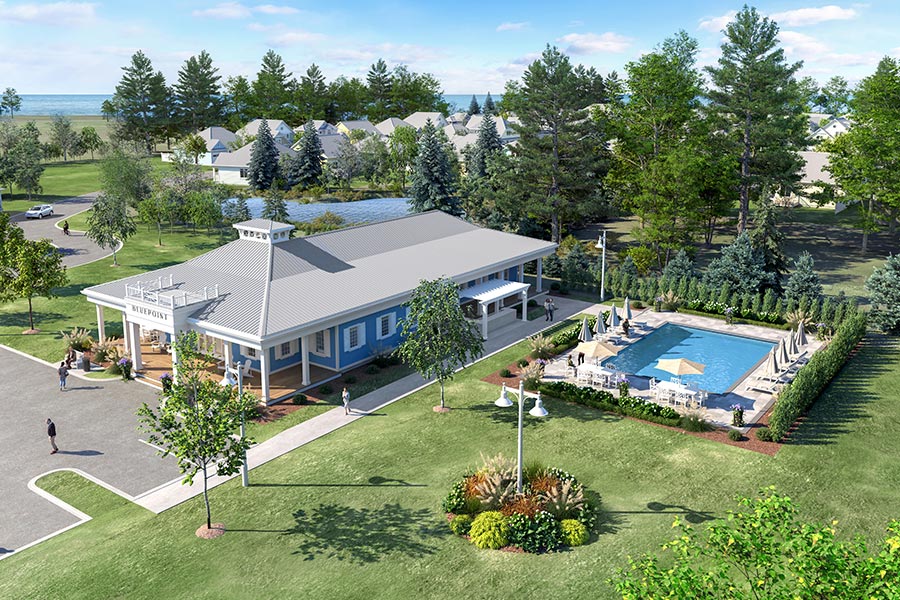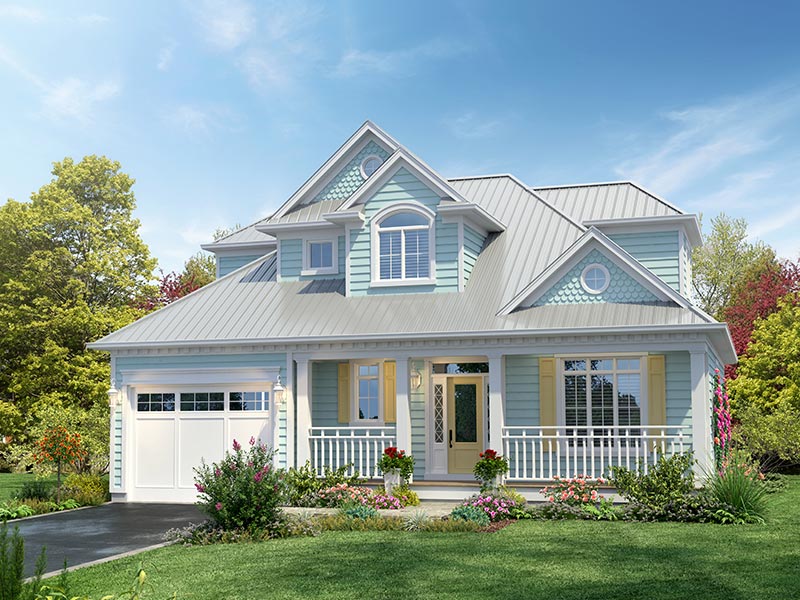 The Vision Imagined
The homes with their coastal coloured theme are designed to connect with nature along the beautiful shores of Lake Huron. Bluepoint Lookout will offer residents a vibrant, and social place to gather with a Clubhouse and common greenspace at the heart of the community. Watch our exciting video presentation for a taste of what's to come!