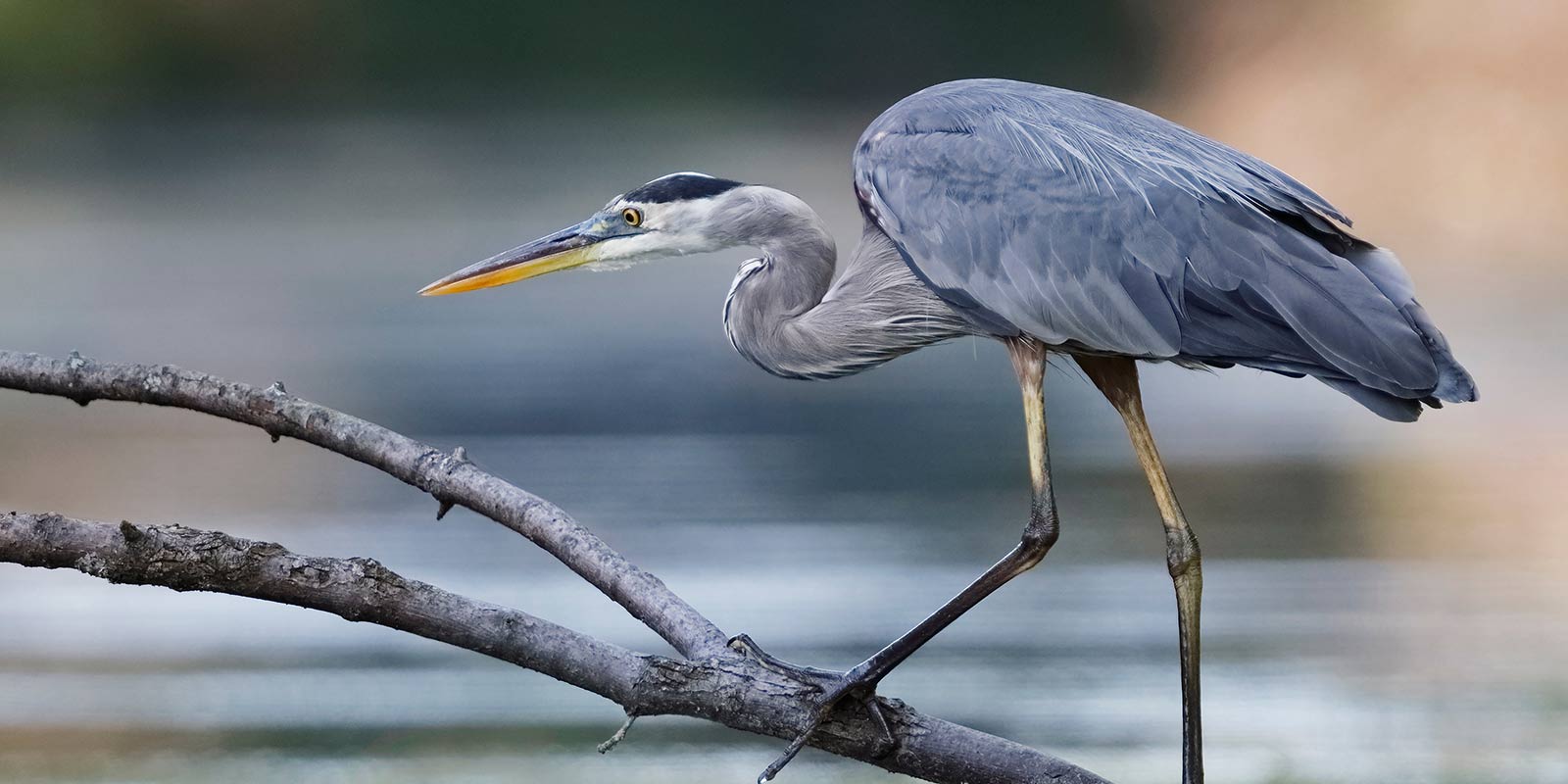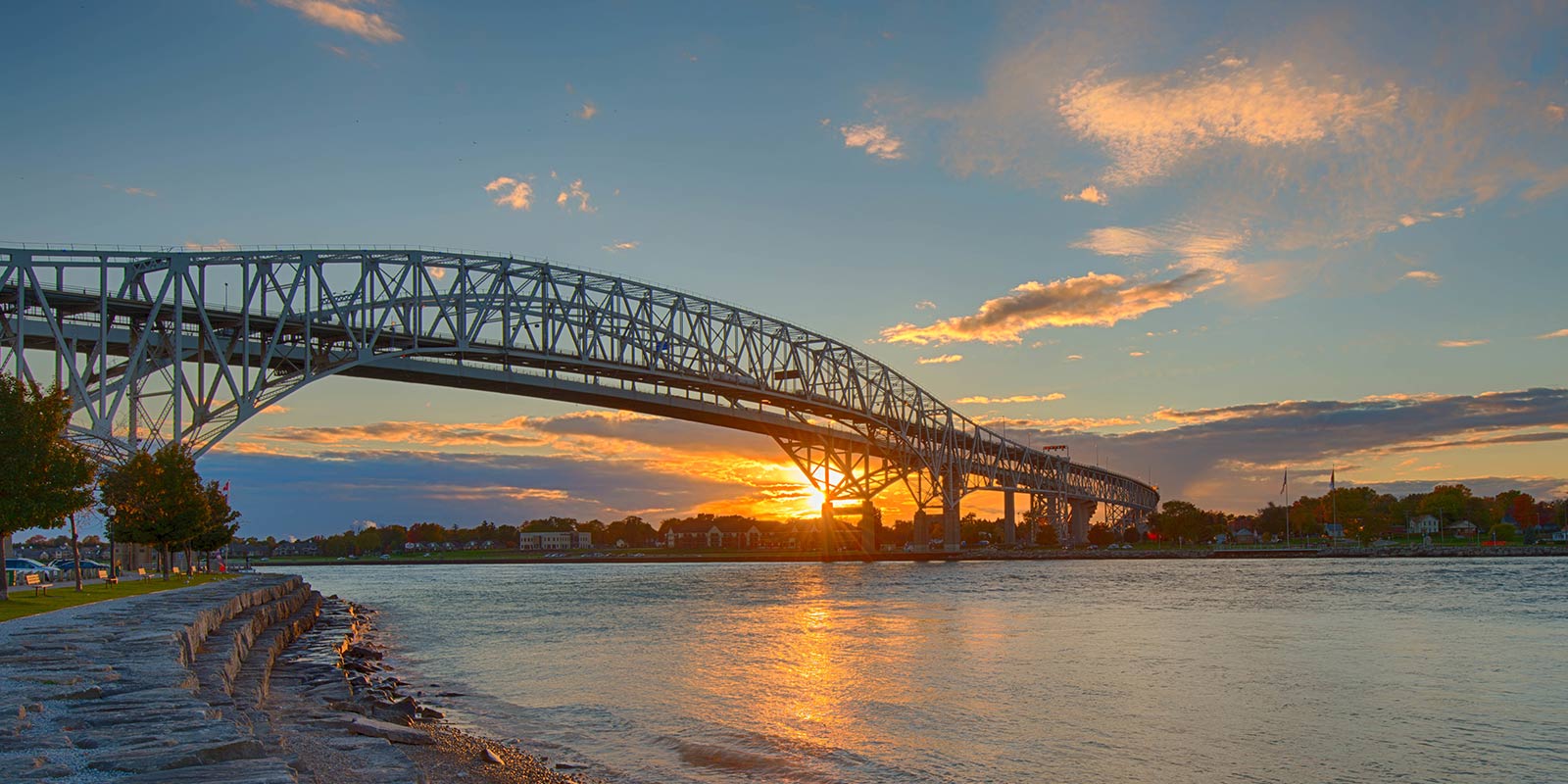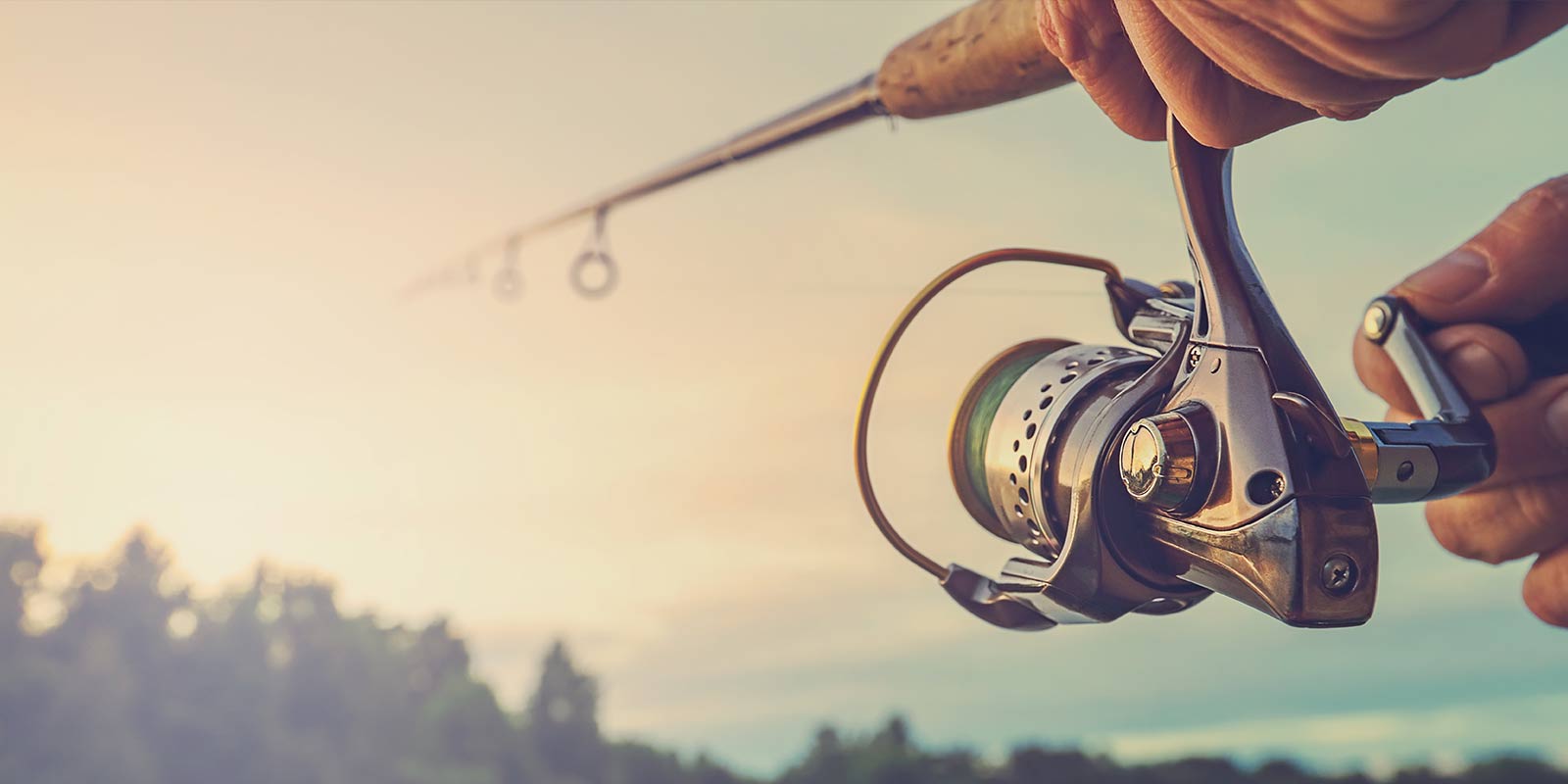 Blue Coast Lifestyle
Bluepoint Lookout is located in the heart of Lambton County which is positioned along the beautiful waterfronts of St. Clair River and southern Lake Huron.
Whether you seek long sandy beaches, calm countryside, city conveniences or quaint towns, you will fall in love with the charm of Lambton County.
Live in a treasure trove of soft sand beaches, turquoise waters, and woodlands with all the wonders nature has to offer. You can end each day by heading down to the beach and reward yourself with a National Geographic-ranked, and truly, the most breathtaking sunsets over the lake.
Make your rounds at over a dozen scenic golf courses nestled throughout  Lambton County. Competitive, or fair-weather players will love the various courses with unique characteristics to challenge every level of golfer.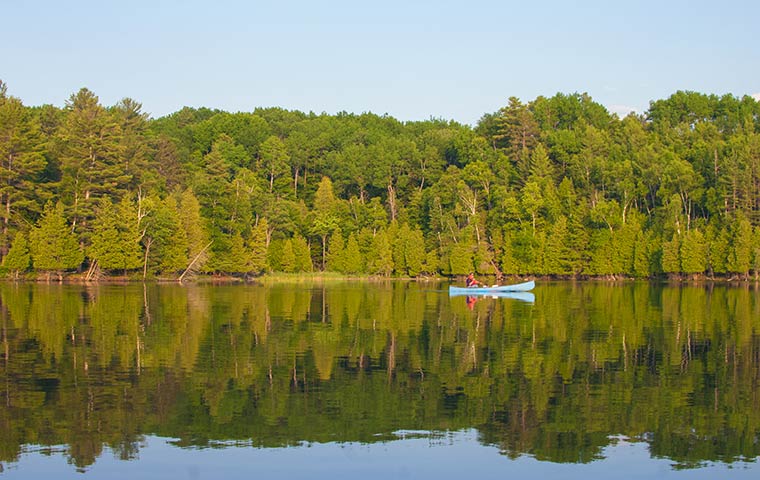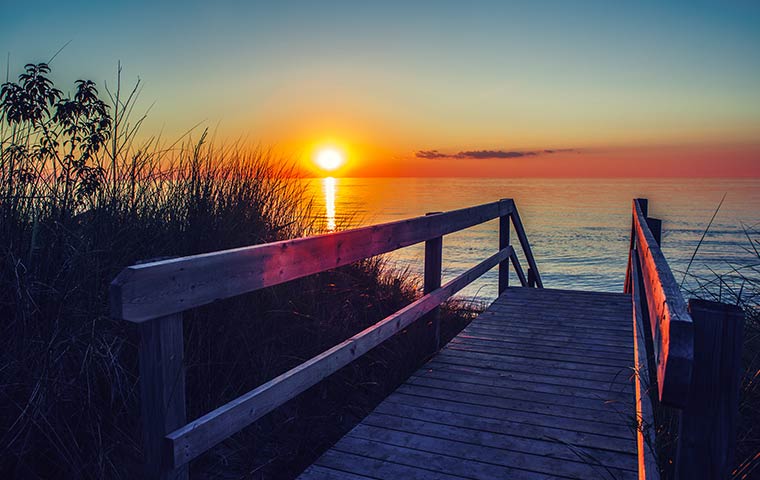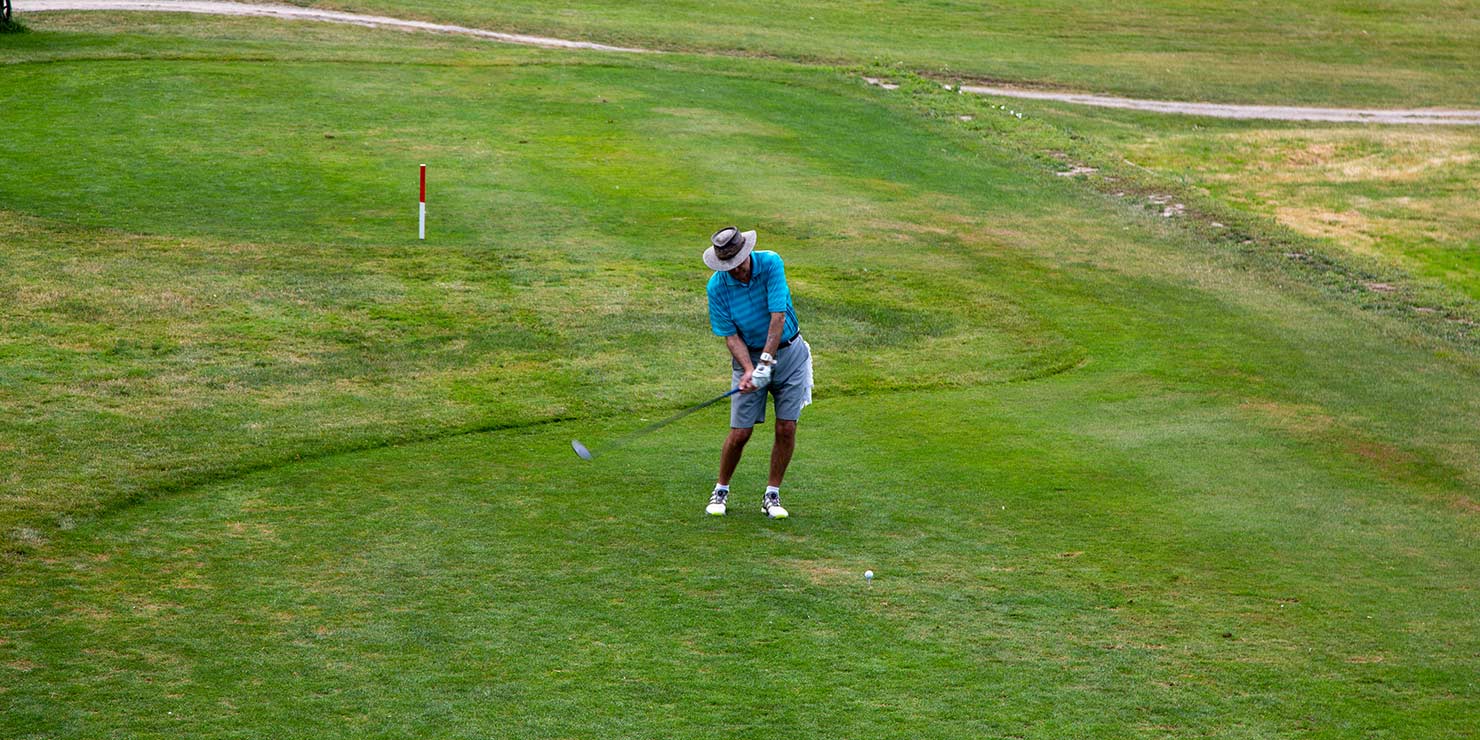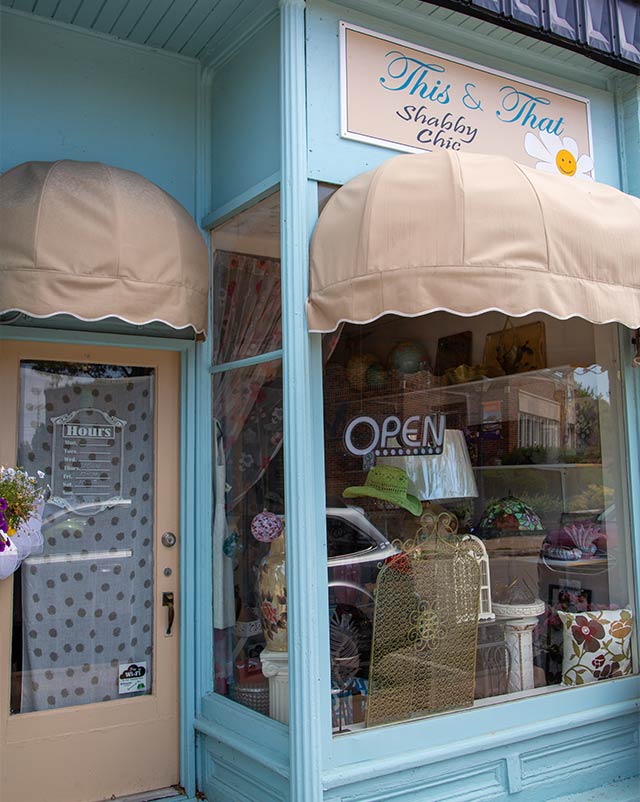 Town & Country Charm
Lambton County is dotted with quaint towns and villages, as well as farms that adorn the lovely countryside. You will have access to an exceptional variety of local culinary experiences, wineries and breweries, fresh markets, artisan shops & boutiques with one-of-a-kind treasures, galleries, museums, and live theatre.
There are consistent special events to see at the many First Nations  communities which are always filled with music and spirit. If it's city conveniences you crave, Sarnia is nearby with fine dining, entertainment and popular box stores.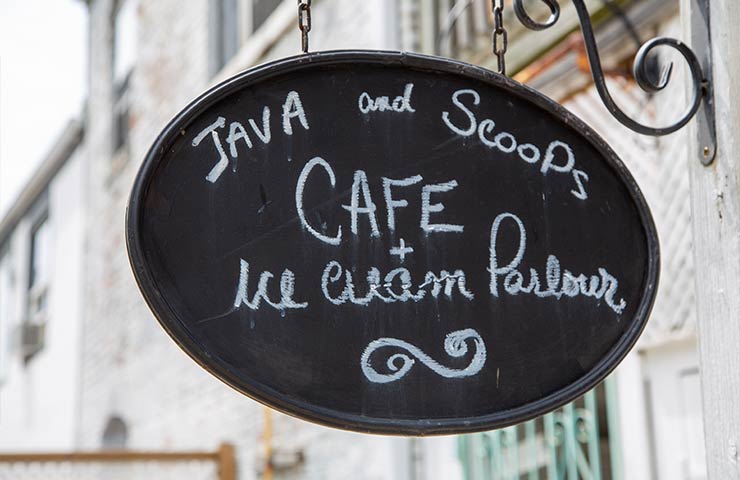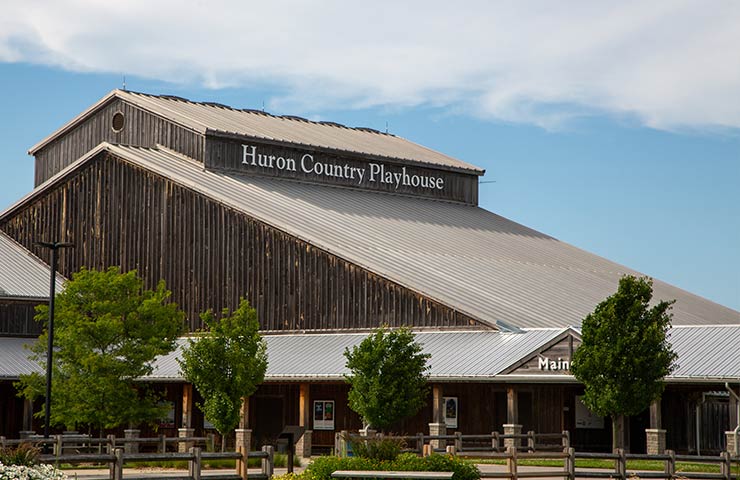 Fall in love with the charm of Lambton County and the beauty of Ontario's Blue Coast.
Build your castles in the sand...
Summer is special in Lambton County, known for its long sandy freshwater beaches and accessible water activities. Lake Huron has an expansive shoreline  from Point Edward and Sarnia all the way to Grand Bend, with continuous wide  beaches and warm blue waters.
Both Grand Bend and Sarnia's Canatara beach are designated Blue Flag: your guarantee of water purity, safety, and the finest environmental standards.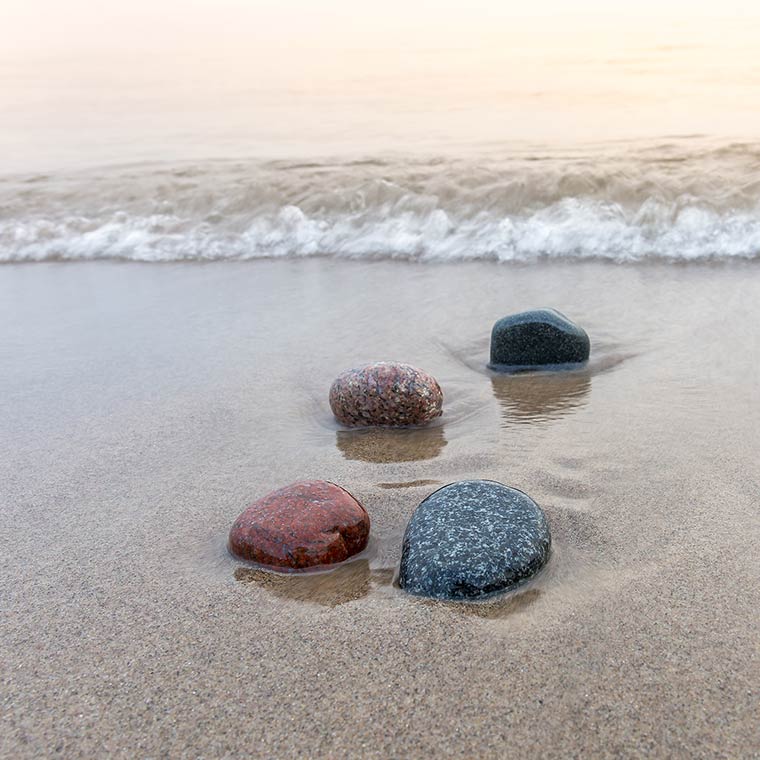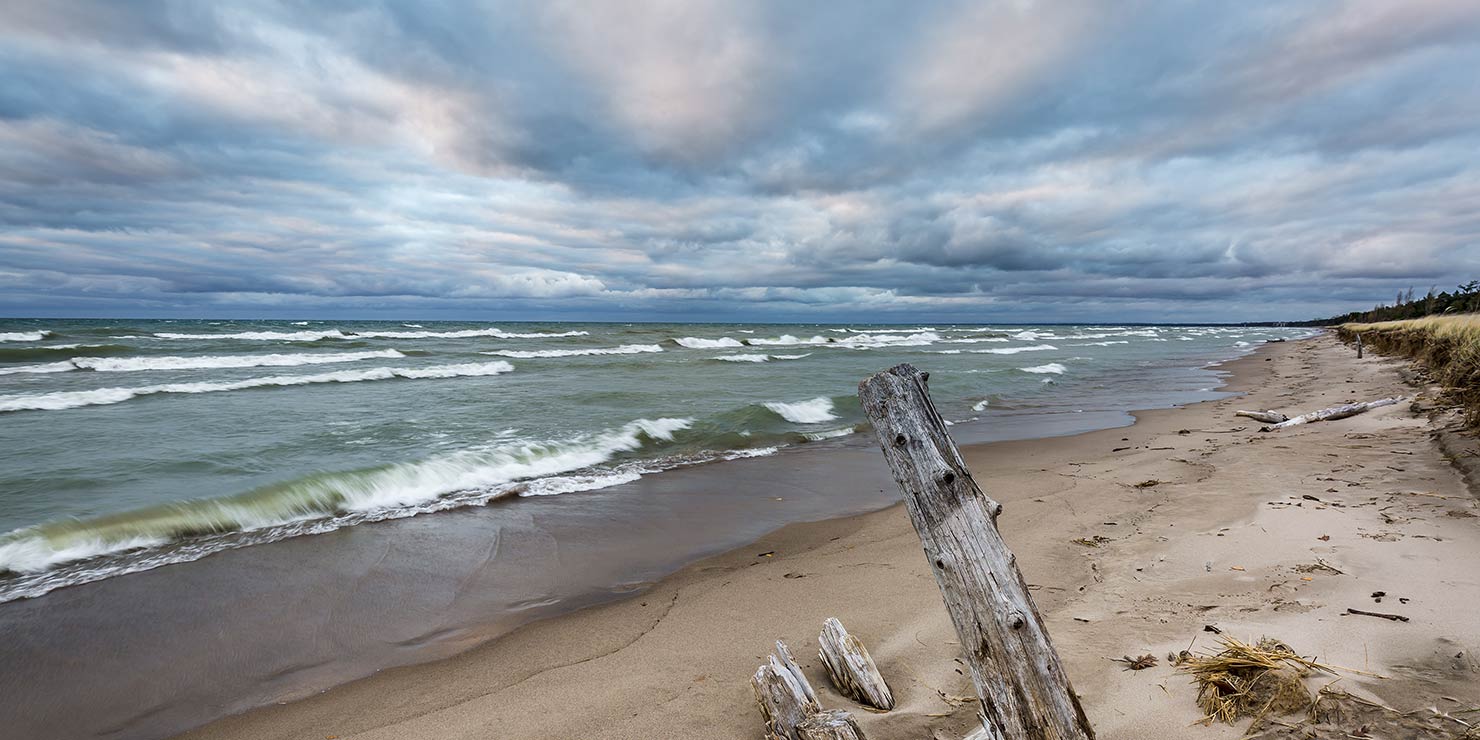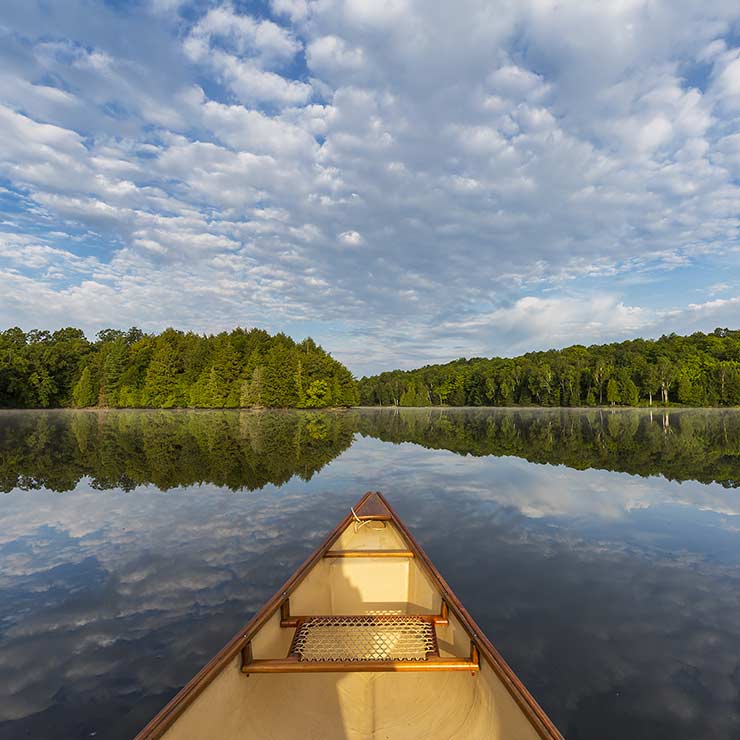 Life is better at the lake...
Serenity seekers can dock their boat in friendly Port Franks Blue Flag Marina and escape to the peaceful beaches. Build your castles in the sand at nearby  Ipperwash Beach; a shallow and safe place to play along the shoreline.
Cast your line and experience the thrill of catching King and Coho Salmon,  Rainbow Trout and Walleye. Or fly fish along a quiet river such as the Maitland, Bayfield or Saugeen.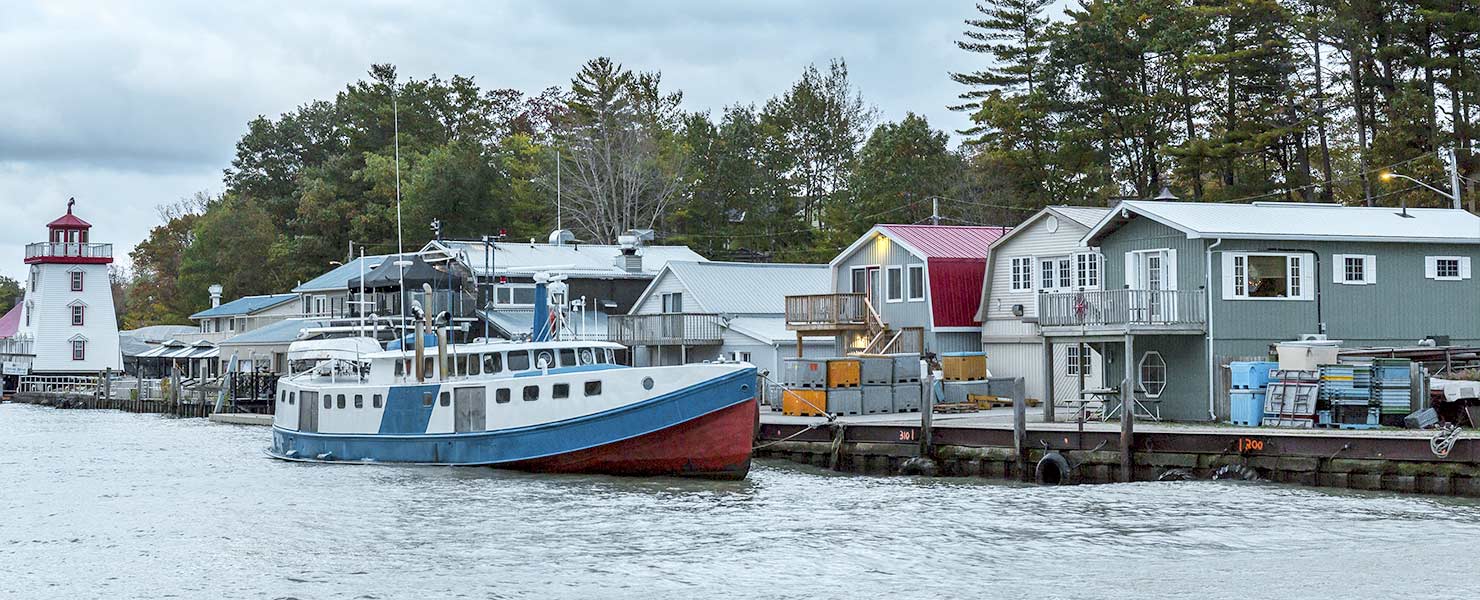 Nature isn't just beautiful. Even in small doses, it changes the way we feel.
Spotlight on the beaches
The shorelines of Ontario's Blue Coast are home to an amazing collection of beaches.
GRAND BEND
Grand Bend is the place to be in summer whether you enjoy basking in the sun and people watching on the bustling Main Beach, or collecting shells on the  quieter South Beach. Wander through the main strip with an array of beach huts, ice-cream parlours, eclectic shops and your choice of dozens of restaurants with patios.
PINERY
This beach located within Pinery Provincial Park boasts 10 km of white sand.  Pinery is home to extremely rare oak savanna and rolling coastal dunes making this beach perfect for nature lovers. Explore 10 walking trails, 14km bike trails,  38 kms of groomed ski trails, plus canoeing, kayaking, fishing, and one of the largest year-round interpretive programs in Ontario.
IPPERWASH
A long stretch of blue water and sand where you can cruise and park right on the beach. Ipperwash is one of the longest freshwater beaches in Ontario with  shallow waters and is less crowded than other nearby beaches making it perfect for a peaceful escape.
BRIGHTS GROVE
The beach at Brights Grove makes an ideal spot to canoe or kayak, and stand up paddle board rentals are just a stone's throw away. Dock your boat, as this long, sandy beach with several access points offers privacy for a quiet afternoon in the sun.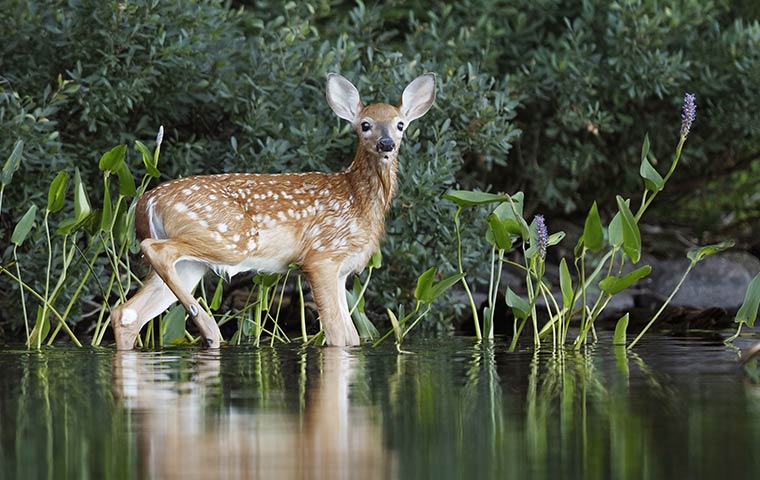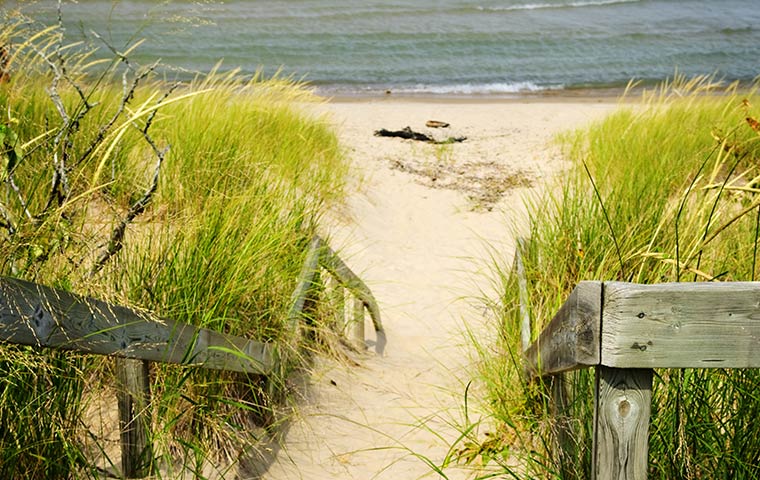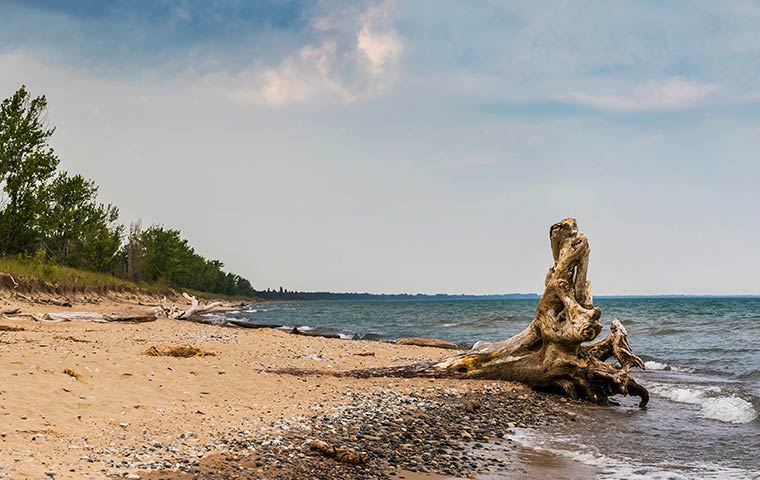 Lambton County