Valour Group is an integrated team of companies that collectively manages, develops, constructs, and operates residential and commercial real estate.
MANAGEMENT • DEVELOPMENT • CONSTRUCTION • CAPITAL
VALOUR Group is a leader in all areas of real estate development, with trust and reliability at the forefront, and backed by a passion to succeed. As an industry visionary, they have successfully created and managed numerous awe-inspiring construction developments. From multi-residential neighborhoods to low rise mixed-use units, their choice of locations stretches from busy cities to quiet lake front communities.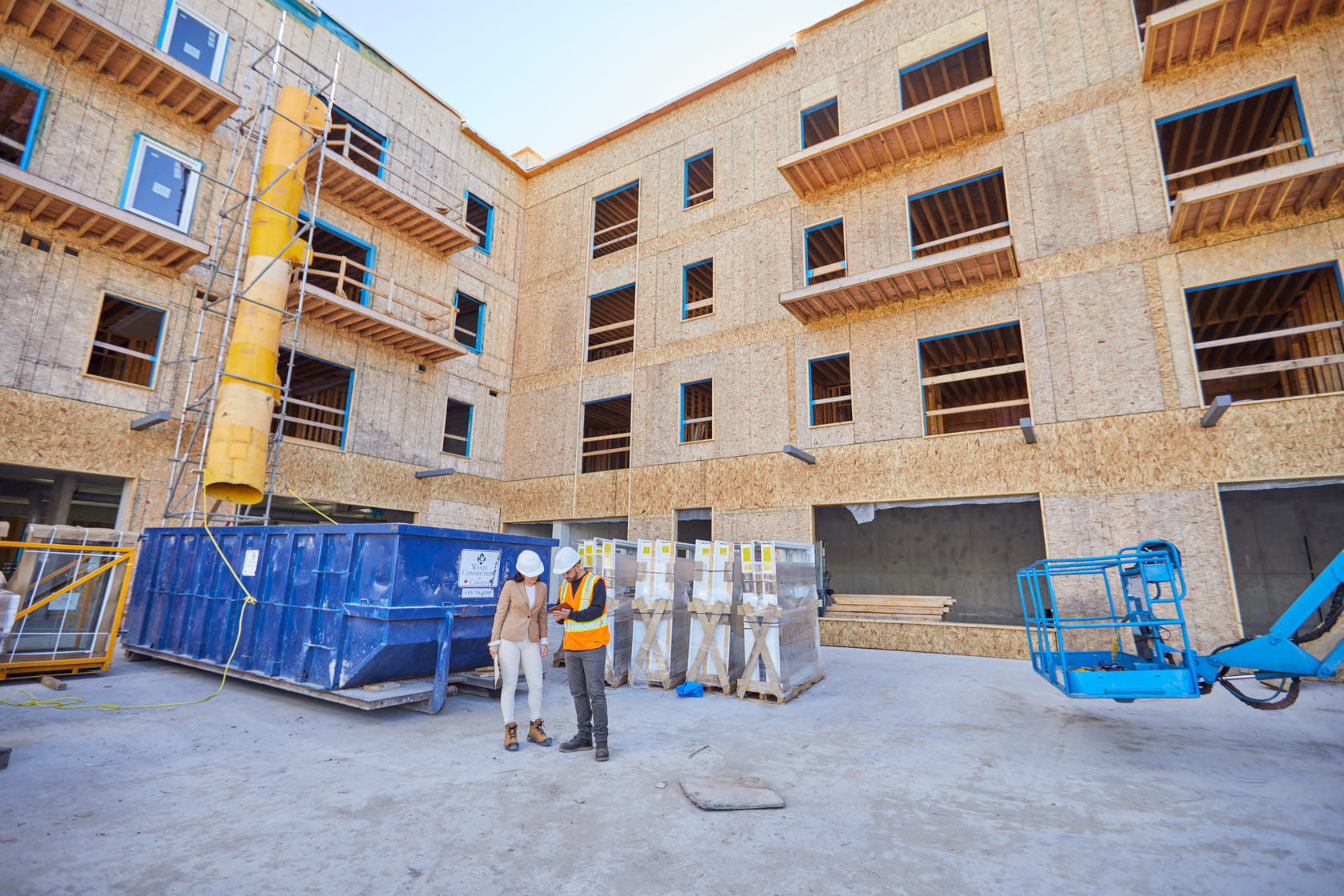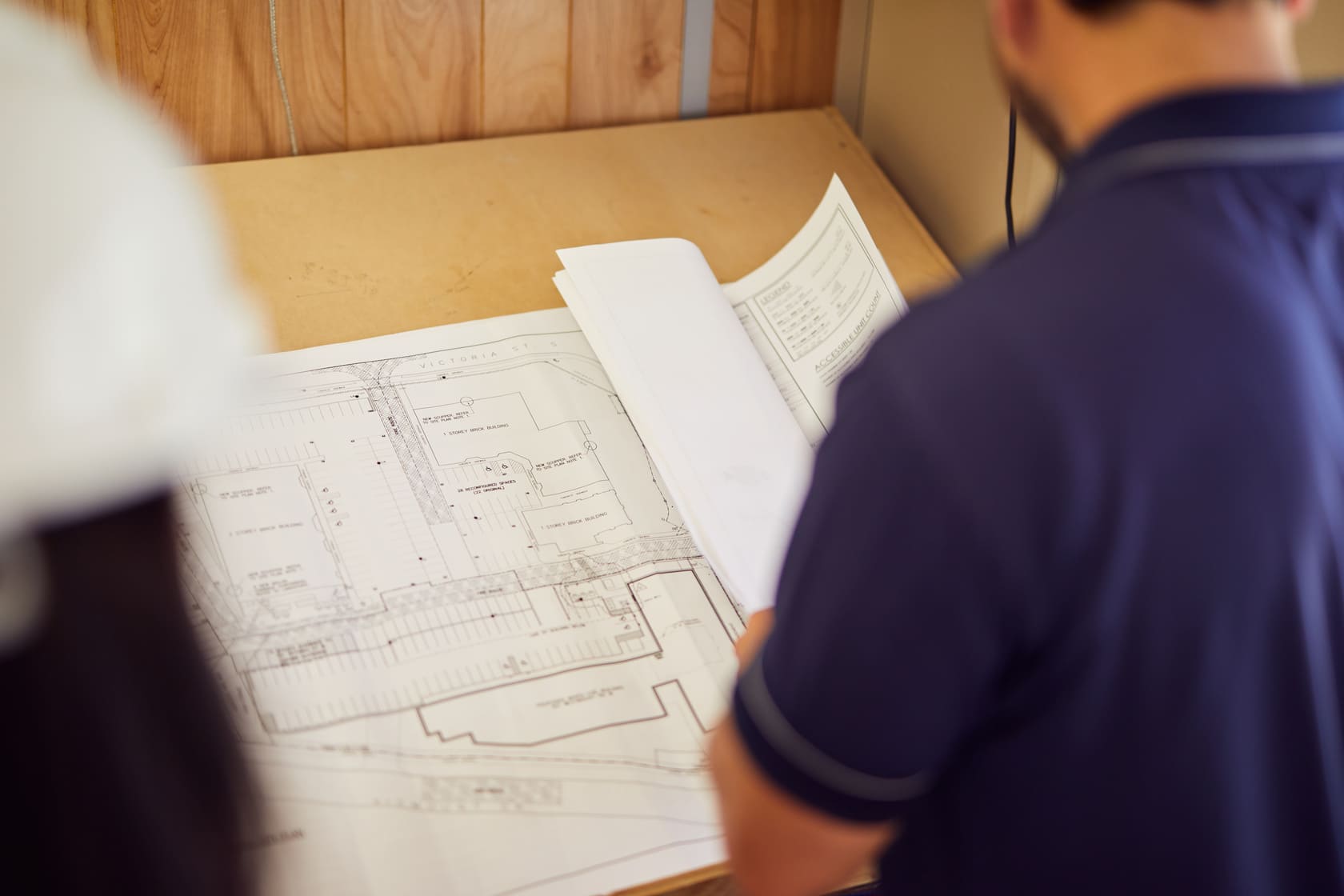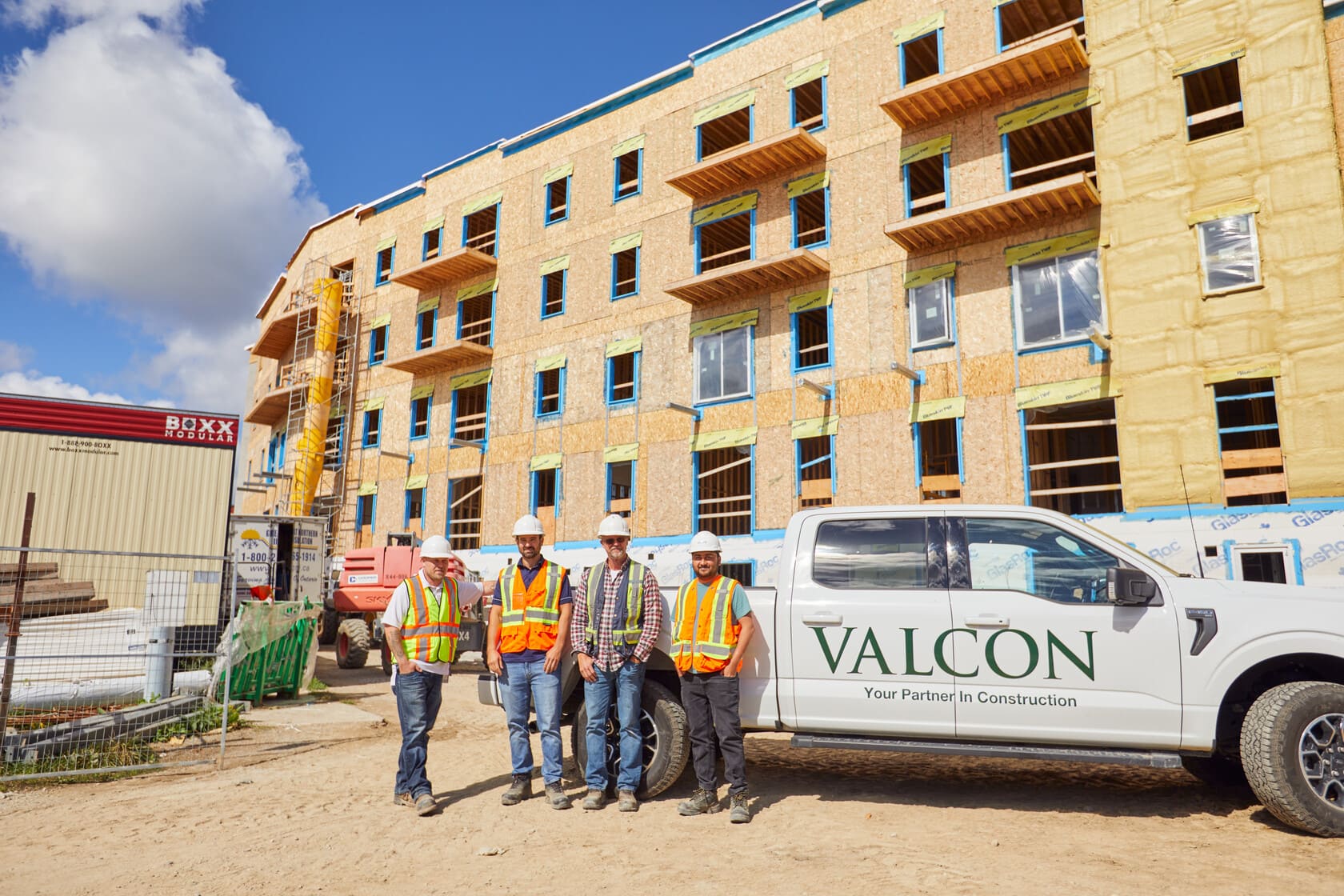 The VALOUR Group of companies was established to provide seamless execution, completion, and management of real estate development and construction projects. Their services also include providing capital, due diligence, and full property management in addition to real estate sales, leasing and marketing. They deliver this full suite of services with a large team of experienced professionals that enables them to manage and execute all stages of development from beginning to end. In addition, directly and through their REIT, VALOUR manages over thirty commercial and residential properties in Ontario, New Brunswick, Nova Scotia and Florida.