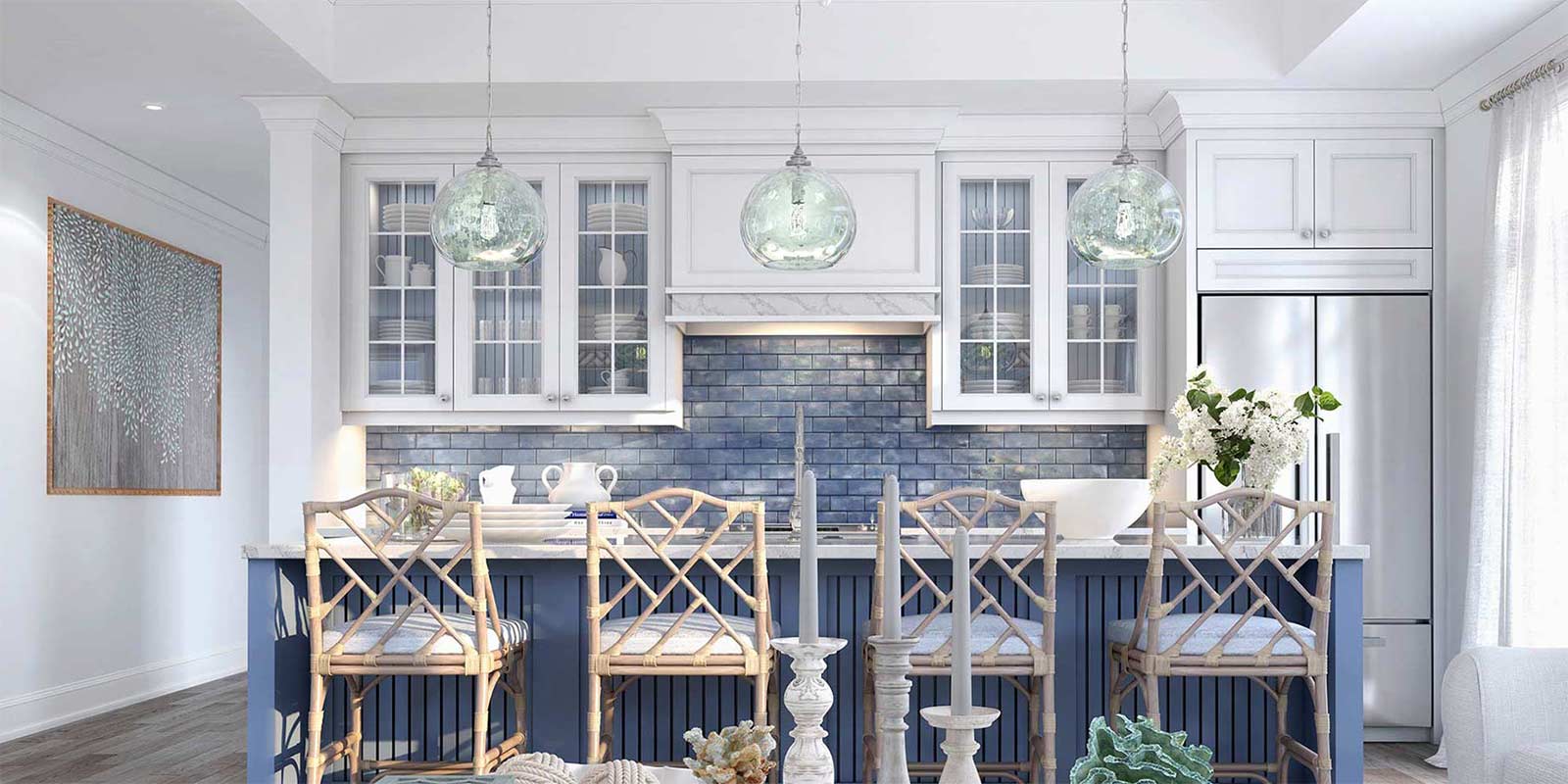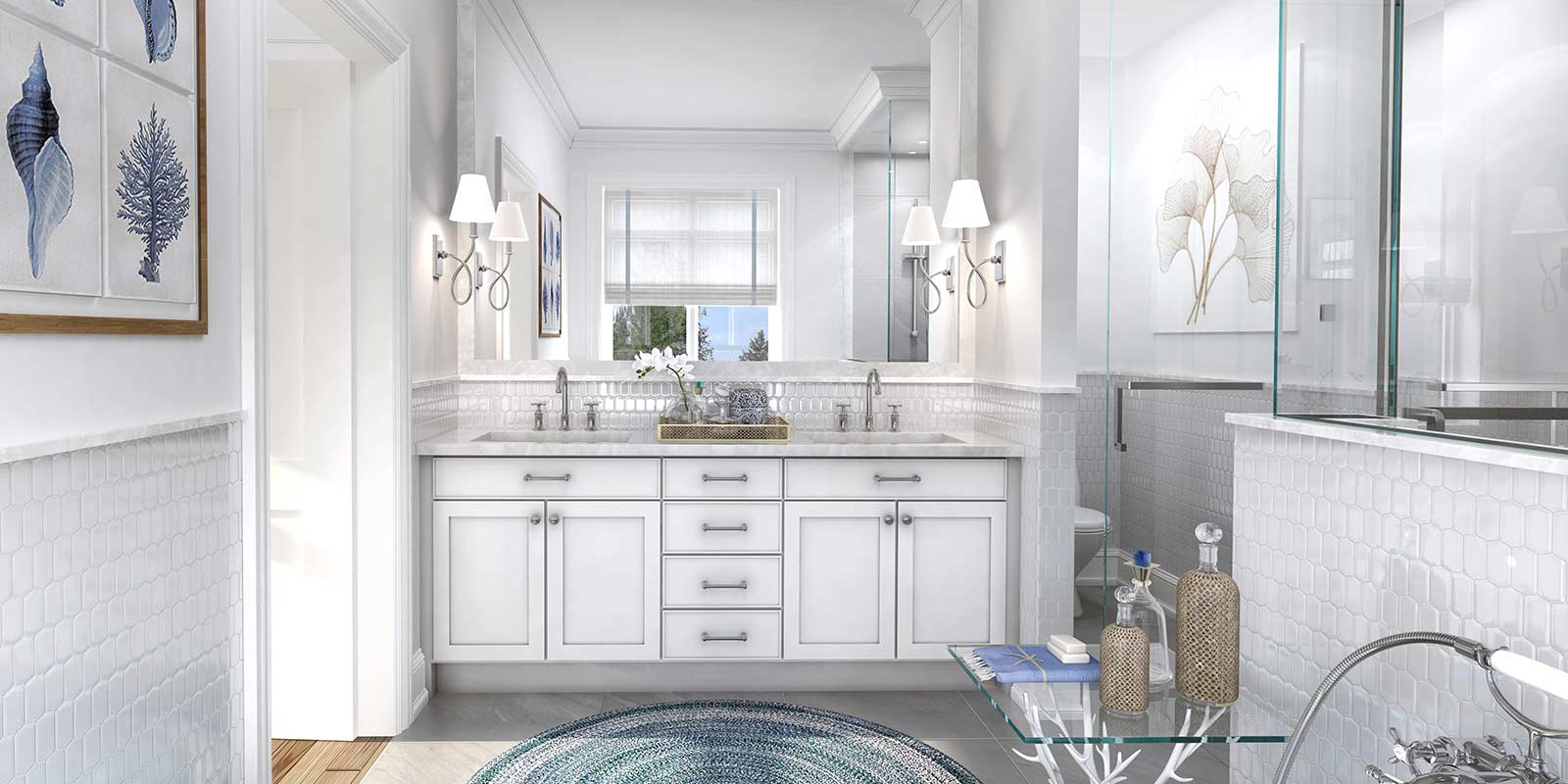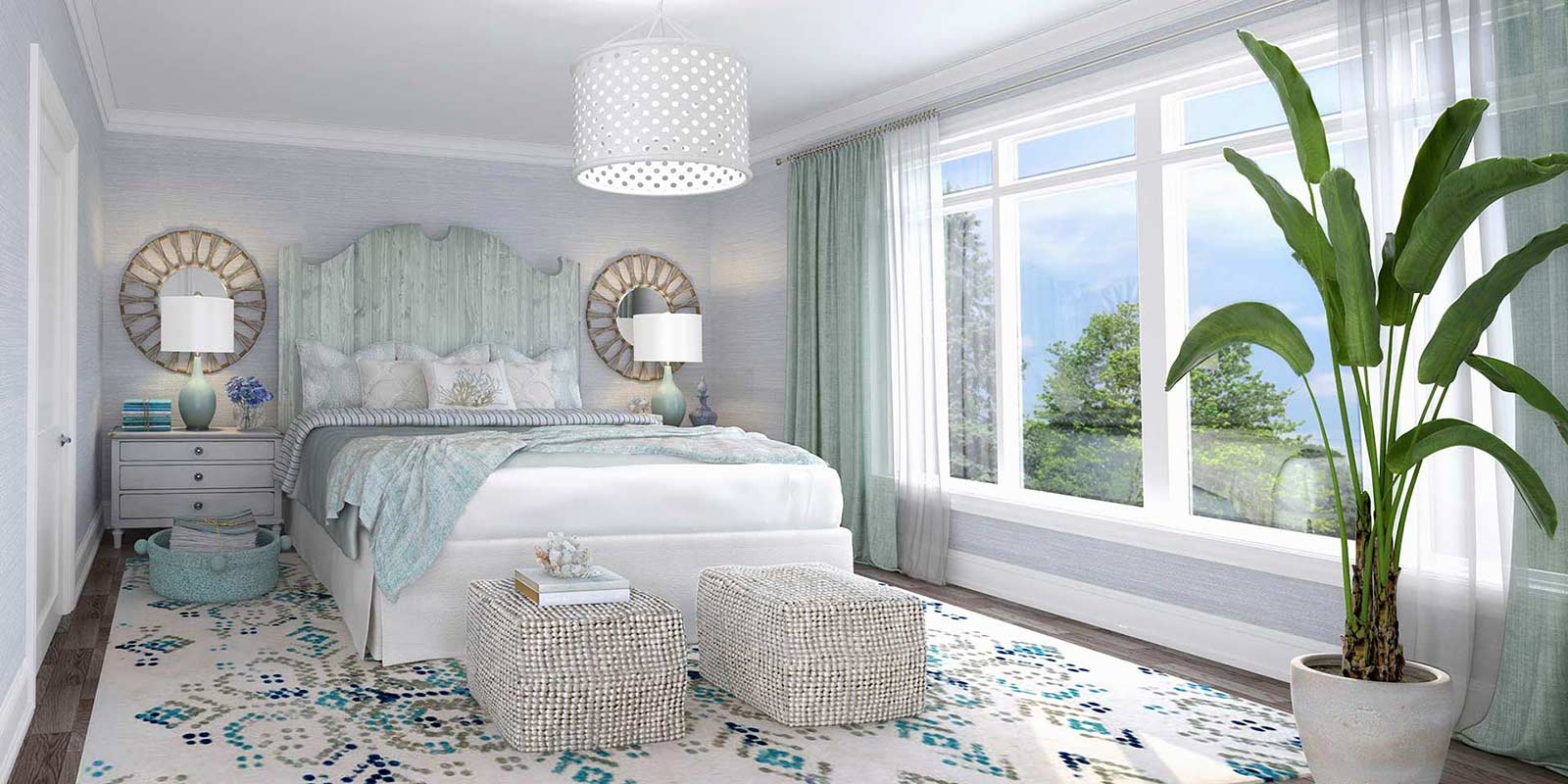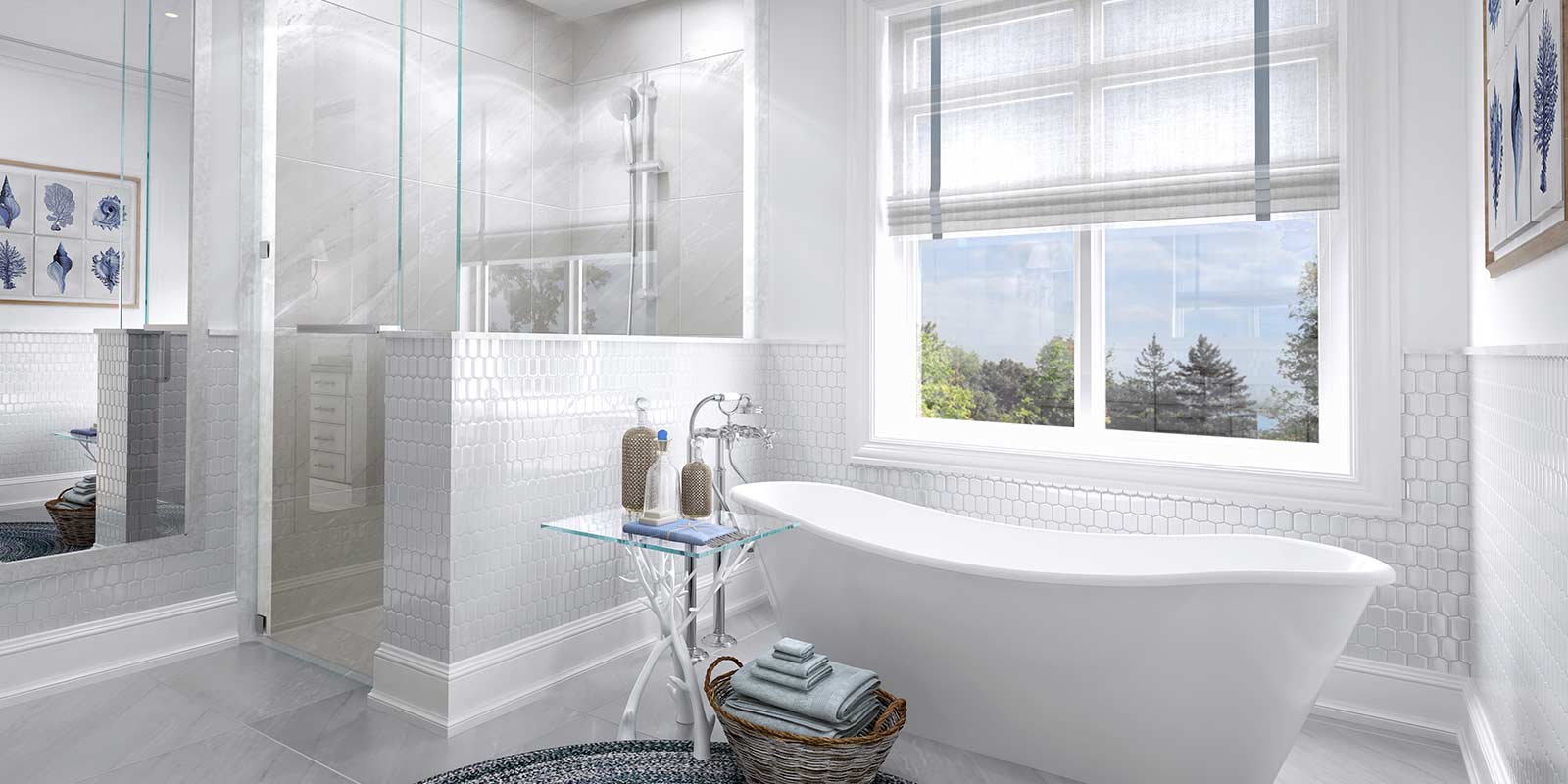 Well designed homes where you can enjoy life defining moments.
Each home in the Bluepoint Collection boasts large windows and garden doors to enjoy the beautiful surroundings. Gracious main floor layouts include gourmet kitchens and great rooms that feature fireplaces. All homes offer endless possibilities to make your home your own. At Bluepoint, you can customize your residence to suit your own unique style with a variety of customizable finishing packages.
Whether you choose a one-storey or bungaloft plan, these designs put all your important spaces on the main level while still providing those added rooms that come in handy when family and friends visit.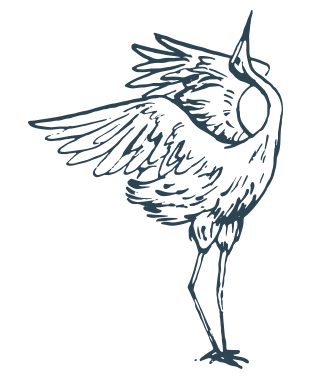 From two-bedroom bungalows to four-bedroom bungalofts, ranging from 1200-2060sf, you are sure to find the perfect home to start building beautiful new memories.

The Designer Collection was conceived by Regina Sturrock of Sturrock Design.
Regina Sturrock Design has been celebrated on the world stage as a finalist in both 2014 and 2015, ultimately as the 2018 winner in the category of Residential Design over $1m at the SBID International Design Awards in London, England. The annual occasion has been established as one of the most prestigious recognition of design excellence in the interior design industry.
Regina has designed six unique upgrade colour selection and finishes pallets for the homes at Bluepoint. They are fantastic upgrade packages to the kitchens and master bathrooms and are specially designed for each model. The packages feature amazing cabinetry work, glass and tile shower and soaker tubs.
This gives you the option of turn key designer luxury or the basics for you to add your own personal touches.